Super Moderator
Staff member
I have always been dubious about relying on storage online, and have tried to always keep my data /photos/etc stored with me. Today's story confirms that I was right to do so: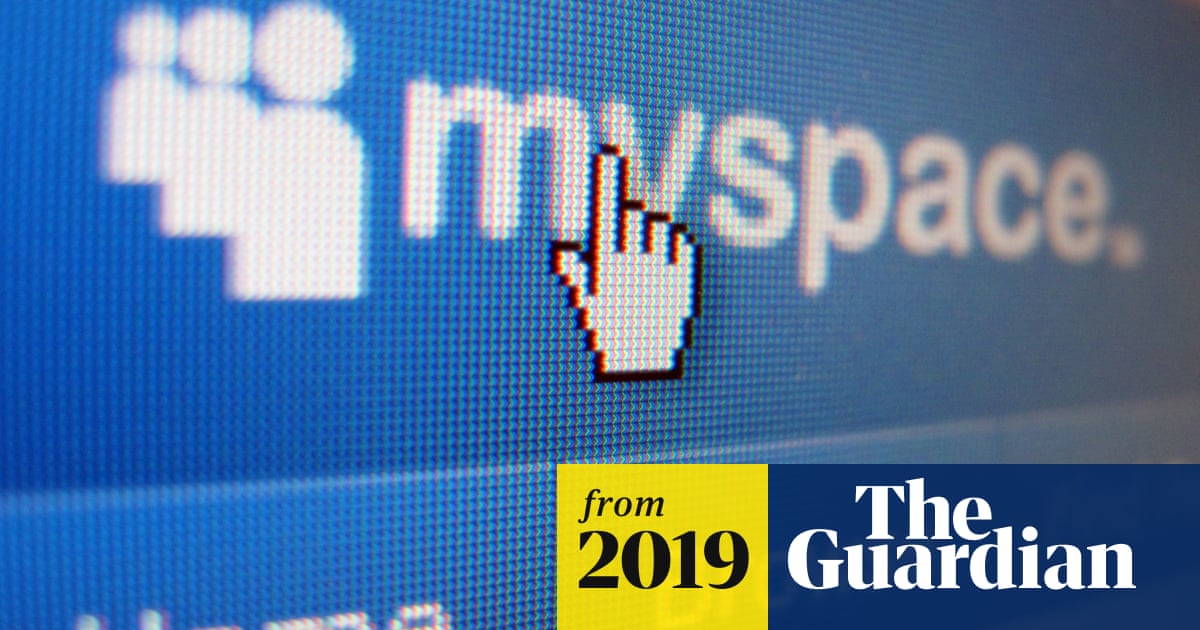 Faulty server migration blamed for mass deletion of songs, photos and video
www.theguardian.com
Mind you I find it difficult to honestly believe that artists would only store their work online without it being available at any other place, and think/hope that this is over-emphasised in the article. However, as these artists are possibly the same people who think it desirable to post photos of their every meal online then perhaps they are as stupid as to do this.