When we sign up for an internet service provider (ISP) there is a great temptation to use and email address provided by that ISP.
So, for example, if you are using say TalkTalk for your internet you may be tempted to create an email address of rogermoore at talktalk.com (if that is your name!).
However this would be a BAD thing to do.
The problem comes when you decide to change internet service provider.
All of a sudden you find your old email address is going to be deleted when you leave the old internet service provider (this does NOT apply to all internet providers). Virgin delete your old email address 90 days after you leave them and you cannot keep it.
Then you realise you have registered this email address with your banks and other financial institutions, and with your supermarkets (for online deliveries) and other online shops, for Amazon, Facebook and so on and so on and so on.
You have also given the email address to all your friends and relatives.
In fact most of us probably could not list all the web sites and people we have registered our email address with (in my case it is well over 100).
Changing your email address could take months, once you have told everyone and checking to ensure no email come to that old address.
Many of your friends and relatives will STILL use the old address even after you have told them a number of times as it will be in their "contacts" list.
And then you find out if you want to KEEP the old email address you have to pay the ISP £50 or more a year (BT charge £7.50 a month).
The solution.
Have an email address INDEPENDENT of your ISP
Then if you change ISP you can keep your old email address.
The two best known "free" email providers are Google and Microsoft (though there are others)
Google offer Gmail and you may already have a Google email address if you have an Android phone.
Microsoft offer outlook.com and you can create a new email address at web site outlook.com (you may already have a Microsoft email address if you log on to Windows 10 with one)
Here is the Microsoft outlook.com web site where you can create an email address.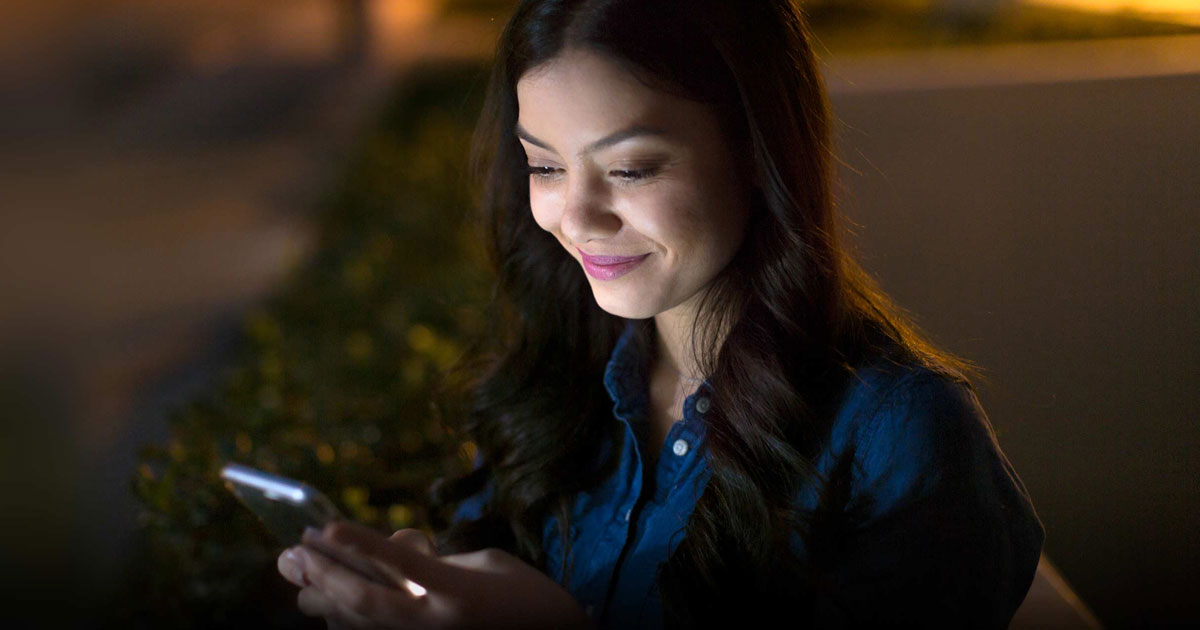 Get free Outlook email and calendar, plus Office Online apps like Word, Excel and PowerPoint. Sign in to access your Outlook, Hotmail or Live email account.
outlook.live.com
Here is an article on the BBC we site today about people having to pay to keep an old email address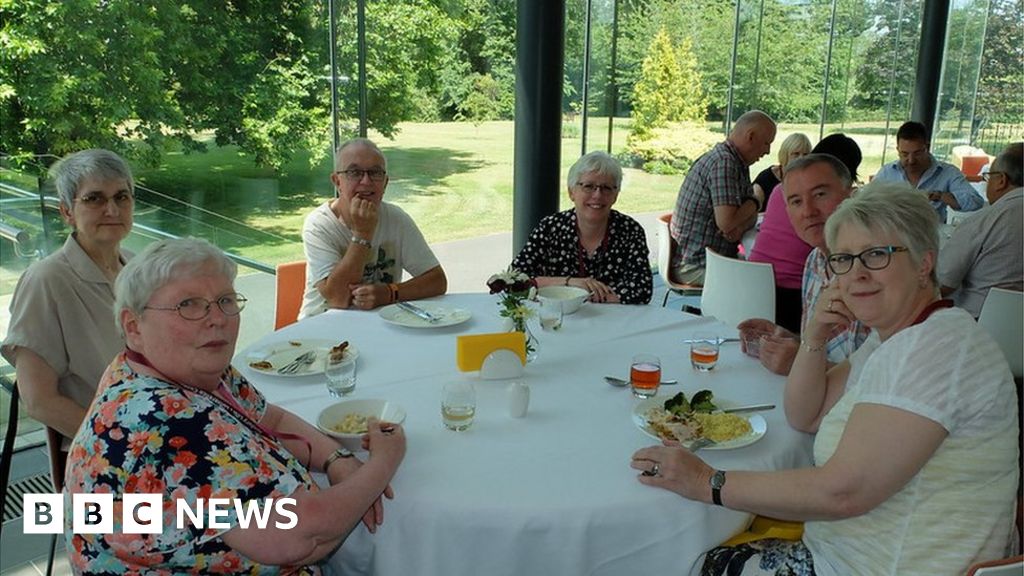 Ofcom say it is concerned some people are "not being treated fairly" in email address charges.
www.bbc.co.uk
If you DO set up a new "free" independent email address on Gmail or Microsoft or other email provider then start moving your emails across NOW.
Keep both email addresses but start telling friends and relatives about your new email address and encourage them to use it.
Change your email address on all the web sites that you have it registered and update banks and other financial institutions with your new email address.
You will have to log on BOTH email address for a while.
But gradually over time the number of emails going to your OLD address will drop and the number coming to you new address will go up.
Do this even if your DONT plan to move ISP yet.
I help an older lady in my street with her computer and she changed ISP a few months ago but had an email address with her previous ISP. I have tried to help her manage the moving process but it had taken months and many of her friends STILL send emails to her old email address.
If you do it now then when you DO decide to move ISP you will be ready and wont have to worry about your old email address.
.
Last edited: