I did a search but could not find anything about this abortive plan to host the 1992 Olympic Games in Birmingham.
Birmingham was hamstrung
it seems from the outset but I guess we all loved Freddy Mercury and Montserrat Caballe with the Barcelona song.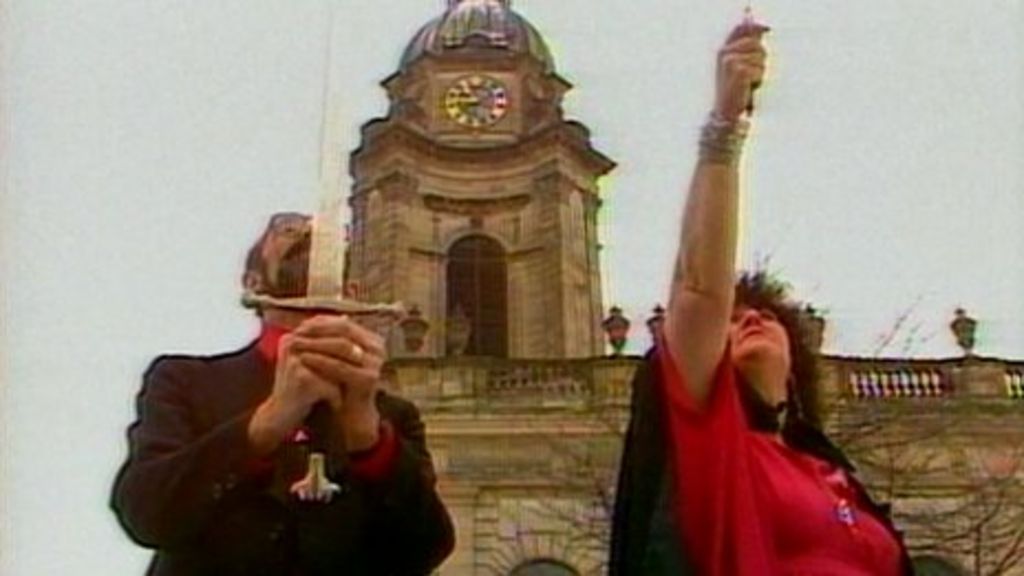 A look back from the video archive at Birmingham's failed 1992 Olympic bid - part of Midlands Today's 50th anniversary coverage.